Map Your Memories
Have you ever felt the magic of revisiting a place from your yesteryears? Those heart-flutters are what we live for. Our dear founder, Grace, was always enchanted by the way a simple street corner could tug at her heartstrings. And thus, MYM was born.
So, whether you're looking for the perfect gift for your BFF since high school or just a treat for your fabulous self (you deserve it!), MYM is here to sprinkle a dash of magic, nostalgia, and warmth into your life.
Come, let's map out life's treasures together. 💕
Our first day at work
Day one at MYM was buzzing with activity. With Casandra guiding the art direction, Cornelia as our model, and Lukas behind the camera, we worked together to bring our memory-mapped jewelry to life. A big thank you to our dedicated team for a successful start.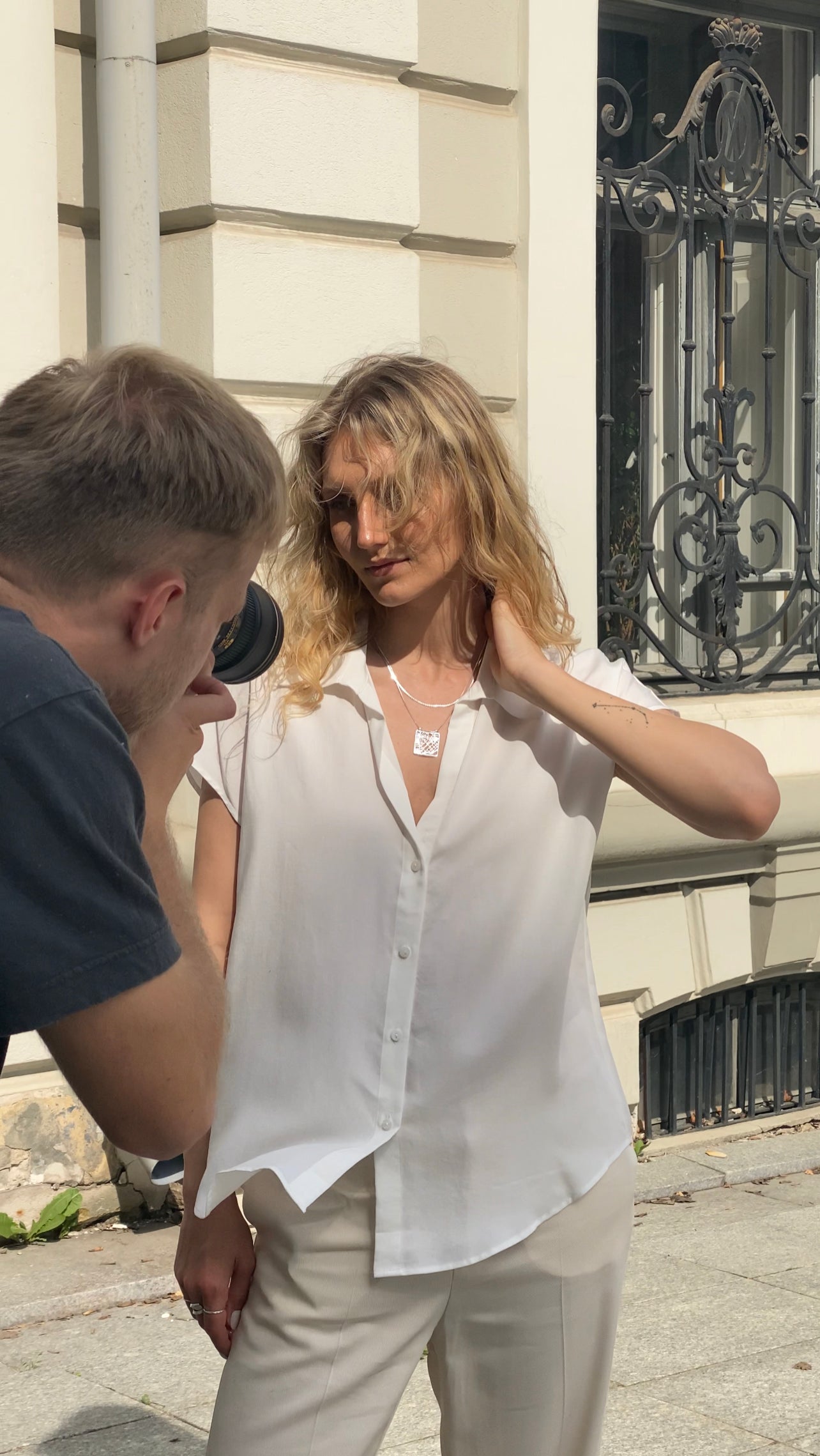 Meet Cornerlia
Cornelia's genuine warmth and graceful presence resonate with MYM's values. Her connection to the camera reflects the emotions our jewelry captures. With her timeless beauty and natural poise, she's the ideal ambassador for a brand that treasures stories and cherished places.